The Mission Hills Croquet Club has almost 100 enthusiastic members, and eight beautiful championship lawns. It is part of the Mission Hills Country Club, a member of the United States Croquet Association, affiliated with the World Croquet Federation, and located in Rancho Mirage, California,USA. For more information, please contact Steve Mossbrook, steve.mossbrook@cerento.com, (307) 851-6455.
Resident professional,Wayne Davies is available all season for lessons. You can contact him anytime on (508) 221 2850, or email wayne.davies@gmail.com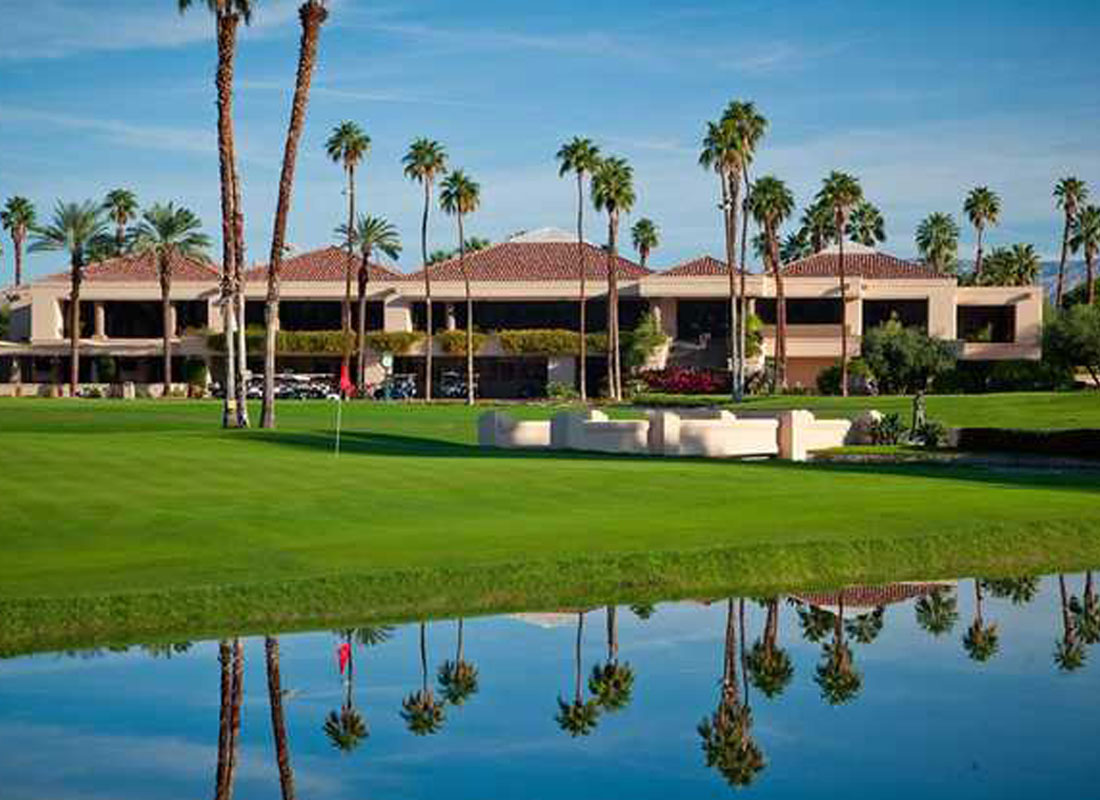 Club House
Thursday 27 June 2019
Announcements
Season Closer moved to April 13 2019
All members invited, no fee, no signup sheet
POTLUCK LUNCH

Season Closer
13 April 2019
Have a great summer!